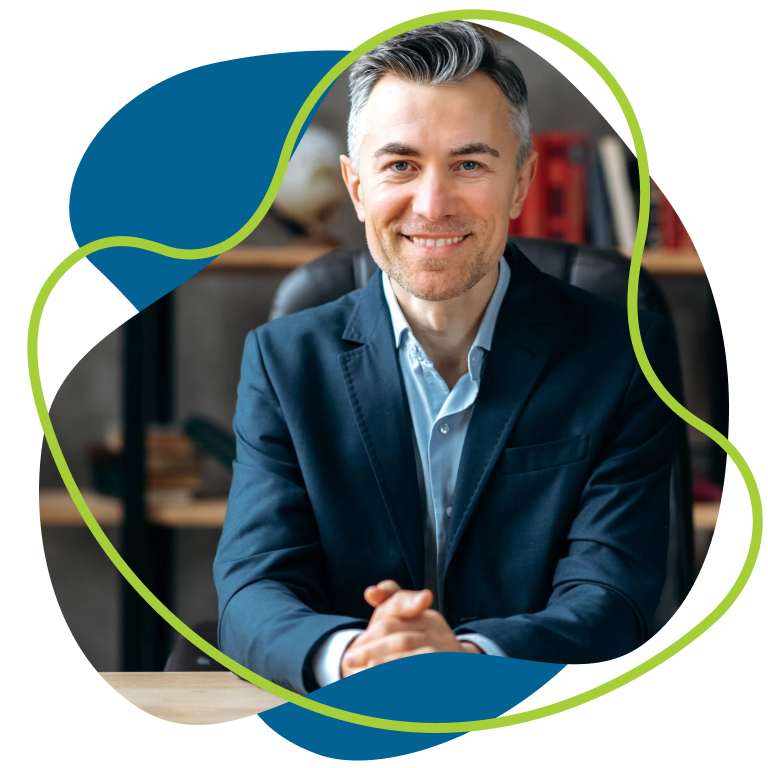 A leader in alternative lending
Capify has been providing business owners with the tools and resources they need to prosper for over 20 years, through both the 2008 financial crisis and the COVID-19 pandemic. We serve US, UK, and Australian business owners in various fields such as manufacturing, wholesale, business services, and more.
So, which finance solution is right for your business?
Business Loans
Our business loans are unsecured, meaning they are not backed by assets. Loan repayments are made via fixed small micro repayments, which can be daily or weekly.
Business Credit Lines
Our business credit lines allow you to draw money as needed and then repay the amount borrowed. This allows your company access to capital to meet short-term business needs as they arise.
Merchant Cash Advance
Capify's Merchant Cash Advance program allows you to pay back your advance as a percentage of your revenue from your customers' debit and/or credit card payments via an automated process. This means your repayment schedule is dependent on your card sales and proportional to your revenue.
Invoice Factoring
Have invoices from your customers but need the cash today? Capify's invoice factoring program can purchase your invoices from your customers as a discount today. This program allows you to have access to capital today, rather than waiting for your customer's cash flow to be able to pay your invoices.
Purchase Order Financing
Have purchase orders from your customers but don't have the capital to fulfill the orders? Capify's purchase order financing program can provide capital to your business against purchase orders that you have to fulfill the products/services your customers desire.
Payment Processing
Looking to accept electronic payments from your customers? Capify's payment processing services can allow your business to accept both online and offline payment processing options from your customers.